SIMPLIFY THE COMPLEX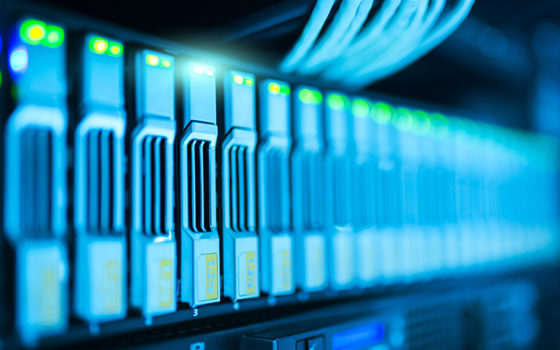 SIMPLIFY THE COMPLEX
Unified Communications as a Service (UCaaS), Contact Center as a Service (CCaaS).
Hosted PBX, VoIP, SIP
UNCOVER THE HIDDEN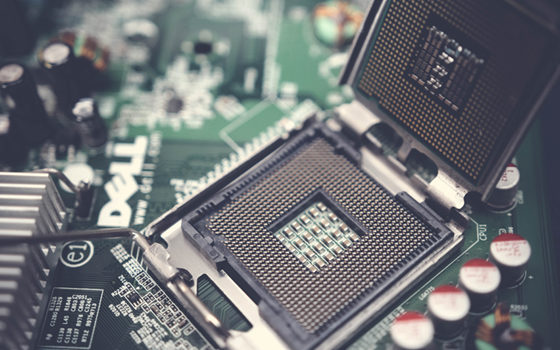 UNCOVER THE HIDDEN
Today's Data Networks provide Security, Redundancy, Visibility, and Security and Cost Effective Scalability.
SD-WAN, MPLS, Internet via Fiber / EoC / Fixed Wireless / Broadband or 4G / 5G
FORECAST THE FUTURE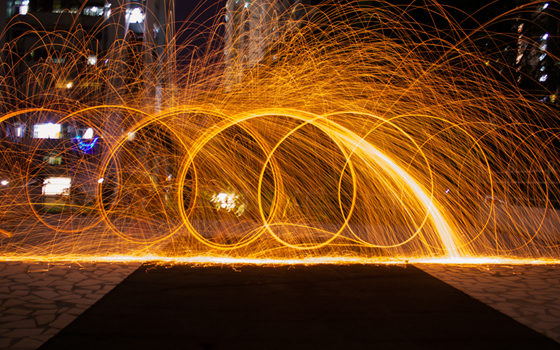 FORECAST THE FUTURE
Managed Data Centers provide scalability and accommodate business growth.
State-of-the-Art Hardware, Carrier Neutral Bandwidth, Managed Services, Direct Connects & Much more…
MINIMIZE TIME CONSUMING Tasks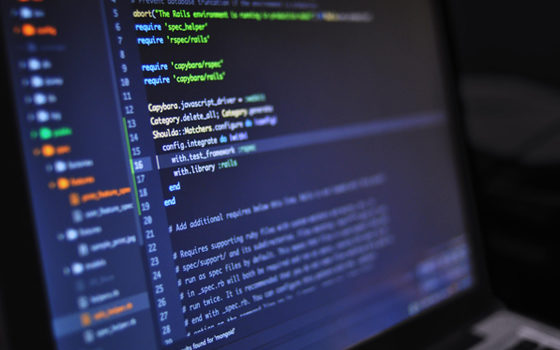 MINIMIZE TIME CONSUMING Tasks
Security as a Service (SECaaS), Infrastructure as a Service (IaaS), Software as a Service (SaaS), Disaster Recovery as a Service (DRaaS), Business Continuity as a Service (BCaaS) & More…
smooth sailing
With over 20 years of technology experience, we understand how technology done right will move the needle in your business. Navigating through the sea of choices can be complex, confusing and time consuming. This is what we do every day.
Our mission is to serve our customers through Accurate, Responsive, Accountable and Grateful personal exchanges. Working toward making a difference in each relationship we have the privilege of being a part of.
Role of the Trusted Technology Advisor
Streamlined Solutions for Business Success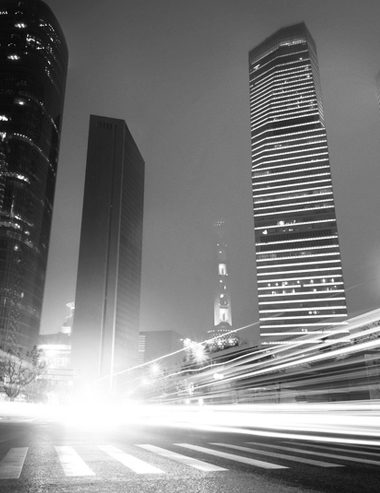 CLOUD SERVICES
Embrace your business's true potential with an "as a service" solution. It's all about finding the right fit.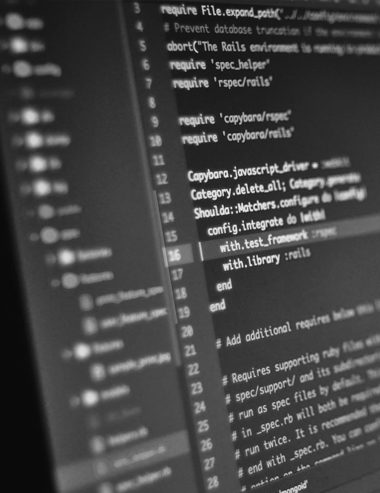 DATA CENTERS
Enjoy powerful networks with guaranteed performance. Highly secured facilities, redundant connections, and 24-7 support offer true reliability.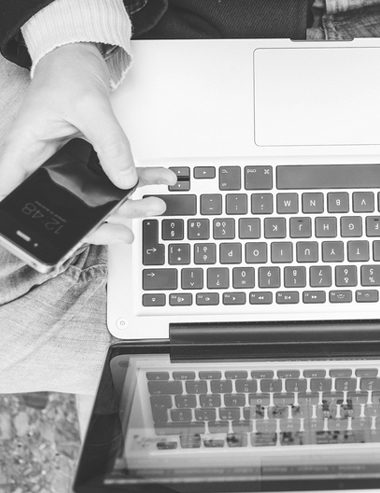 CONNECTIVITY
Rely on the fastest global network available. As your trusted point of contact, we ensure performance, availability, and...
Do you have a technology challenge or project you're trying to figure out?
Not sure who you should talk to about your options?